What is purpose of the your rental?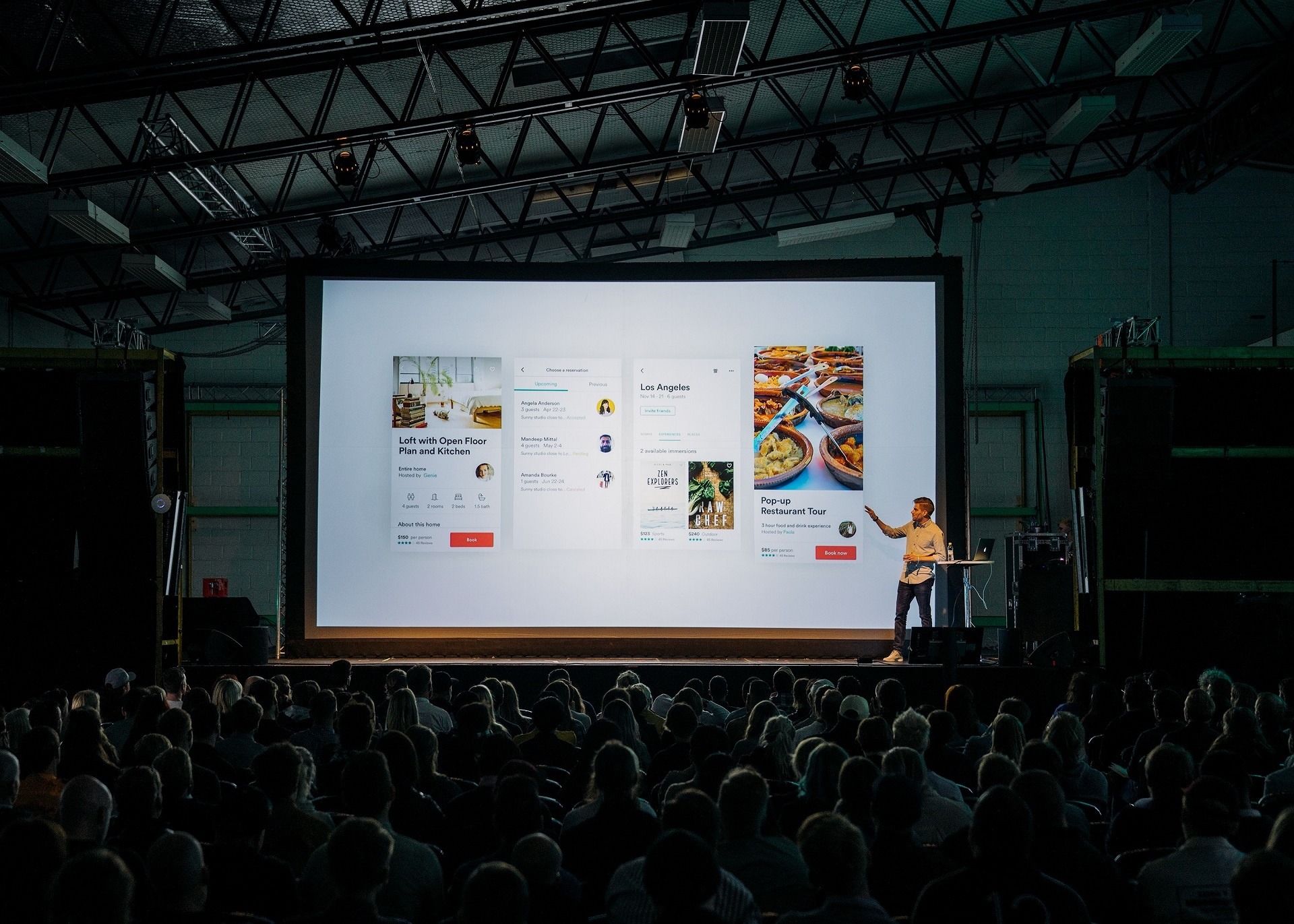 How bright is the venue?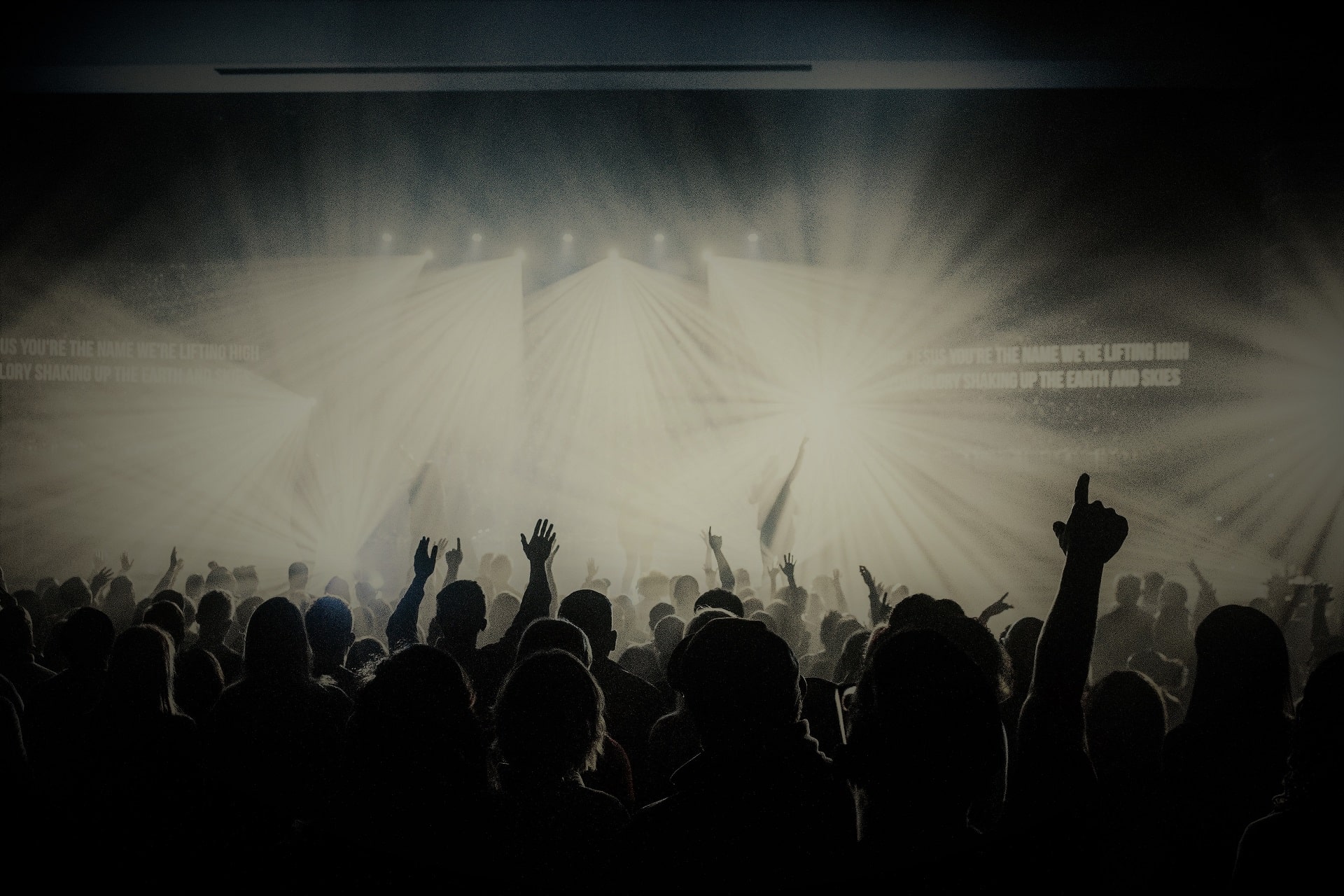 Projectors for rent in Abbotsford
PLUS – All projector rentals in Abbotsford include:
FREE projection screen with tripod
Cable or adaptor you need
3000 Lumens! Sufficient for smaller groups, business meetings, class presentations, PowerPoint presentations, mostly text, pictures and videos that don't require extreme high image quality. Best used with a small projection screen (60"x60").

3000-3300 Lumens! Brighter and higher resolution image. Great for normal movies, high quality photos and presentations. Generally used for watching sports events, slide shows, celebrations of life and business presentations for bigger audiences (50 people). Best used with a medium projection screen (70"x70").
3000-3200 Lumens! Great for presentations that contain a lot of Full HD images and/or videos. If you are looking to use the projector and screen for a bigger audience (100 people) this projector is the best option. Best used with a large projection screen (80"x80").
3000 Lumens! The short throw comes with 1080p Full HD resolution. This projector is capable of creating large images from a close range. We recommend this projector for small rooms and presentation setups where the room of movement for the presenter is limited between the screen and the projector. Best used with a large projection screen (80"x80") or extra projection large (96"x96").
4000-5000 Lumens! Similar to the standard Full HD 1080p projector, but roughly 30%+ brighter. Great for presentations, movies, sports games, etc. in areas with a lot of lighting. Think backyard on a Sunday afternoon watching the game, a conference room with a lot of windows, churches and public/external places during the day. Best used with a large projection screen (80"x80") or extra projection large (96"x96").
3000 Lumens! Impressive 4K cinema quality images. TV, gaming and movie fans will enjoy the excellent colour depth, crystal clear detail, and sparkling contrast for a stunningly immersive experience. Native 4K projection gives you the edge you need with the highest resolution. This 4K projector works incredibly well with a large projection screen (80"x80") or extra projection large (96"x96").
When you are looking for a projector there are a few things to consider before making your decision.
Images and videos have different resolutions, to include: SVGA, XGA, WXGA, WUXGA, 720p HD – High Definition, 1080p – Full HD and 4K – Ultra HD. The difference between resolutions is the number of pixels. More pixels means more details can be seen in your image or video.
Space to place projector and screen
On average, you will need between 3-5 meters to fill the screen with the projection (depending on the size of the screen), if you don't have this amount of space you should consider renting the short throw projector.
For brighter venues where you cannot control the lights or outdoors you should rent a high lumen projector, this projector is 40% brighter than the others.
Full HD 
(1080p) 
image and a basic projector
If you a have a 1080p video and use a basic projector, the projector can adjust the size of the image but it does not have all the pixels to fill the image and therefore the quality is poor.  In this case you need a 1080p Full HD projector to match the resolution.
Full HD (1080p) 

projector and basic image
The projector won't show a better image, it will project the image as is. 
If you don't have a device that reproduces 4K the projector won't capture the 4K image. It is always great to match the quality your device provides with the projector