NO EXTRA CHARGE FOR RENTALS OVER THE WEEKEND!
Rent AV equipment on Friday and return on Monday with no extra charge. We consider this as a one-day rental!
What is purpose of the your rentals?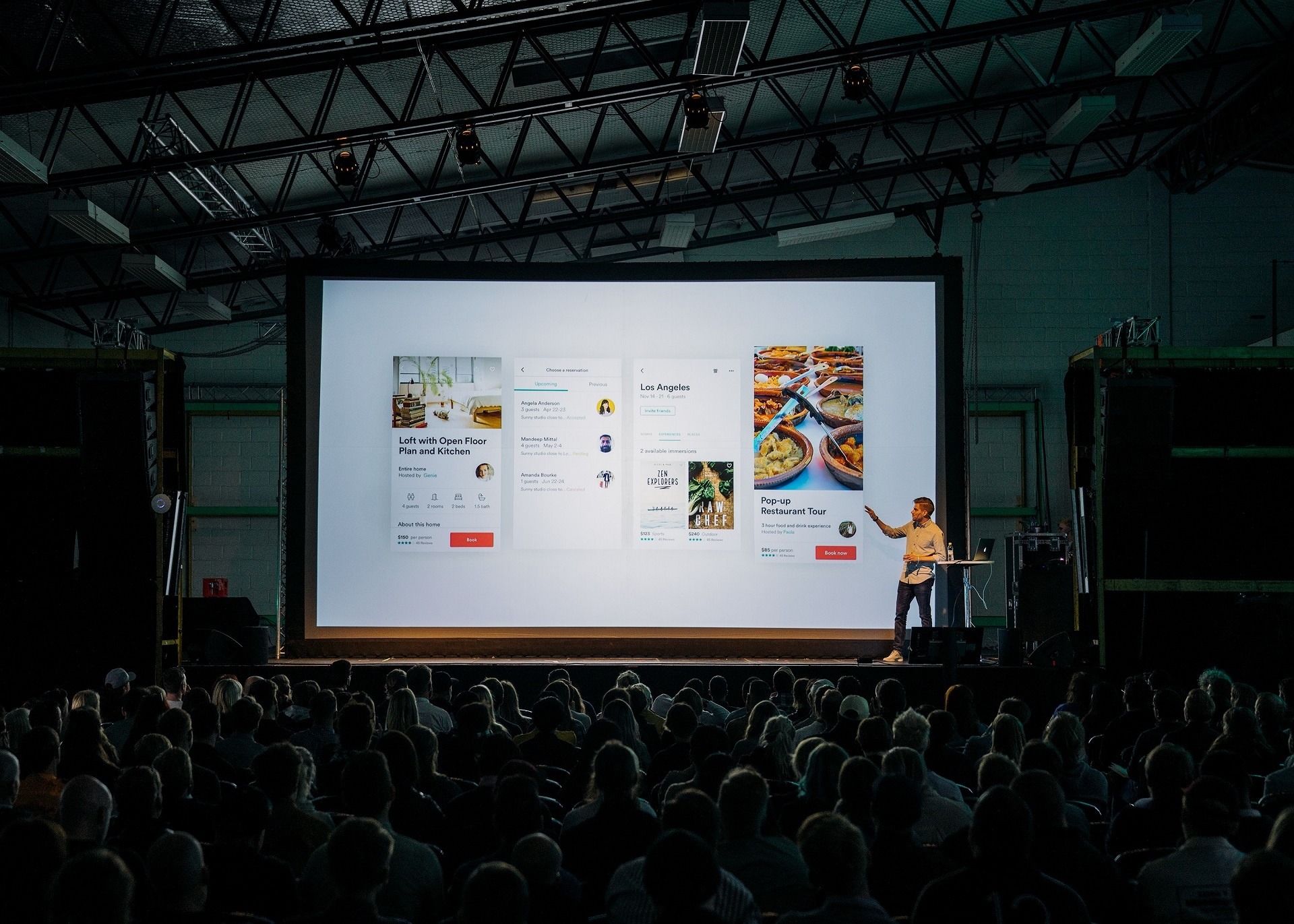 How bright is the venue?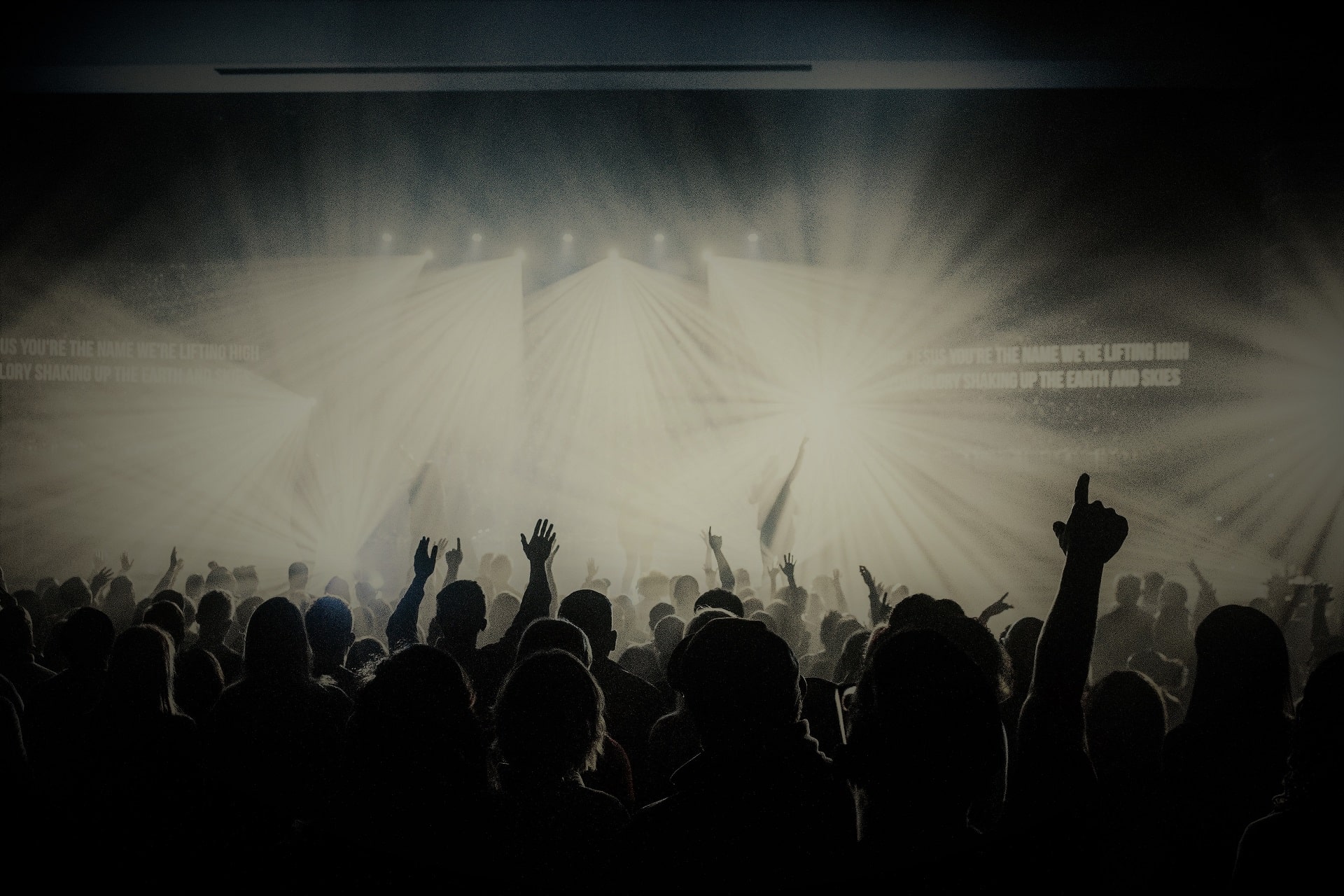 Stage lighting equipment rentals for decorate venues, wall washing, spotlights, and many others cooming soon!
PROJECTION RENTAL PACKAGES

Conference equipment rental
Audio video conferencing services
Projector rental with a screen for a conference room
Conference recording equipment in Vancouver
Delivery and pick up
Setup, teardown and on-site management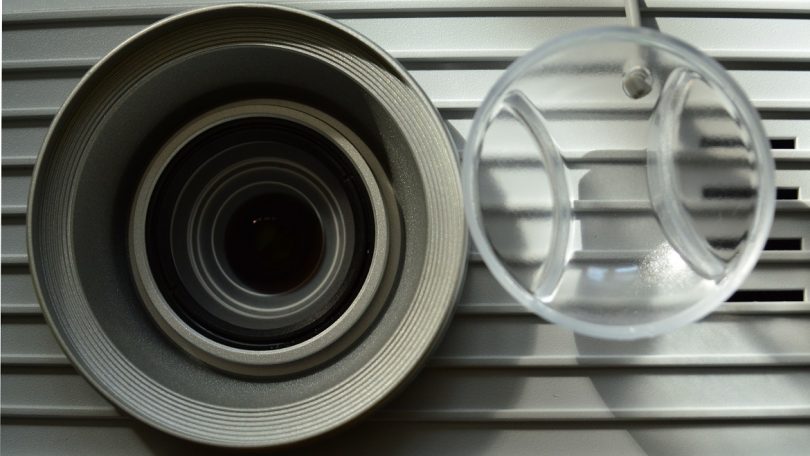 Weddings and parties
Conferences
Fundraisers
Business meetings and workshops
Memorial services and the celebrations of life
Special events and galas
VPR is NOW delivering to Abbotsford
Check out what our service includes and give us a call or email to get a quote!